You wanna know how I did this in __18 weeks__?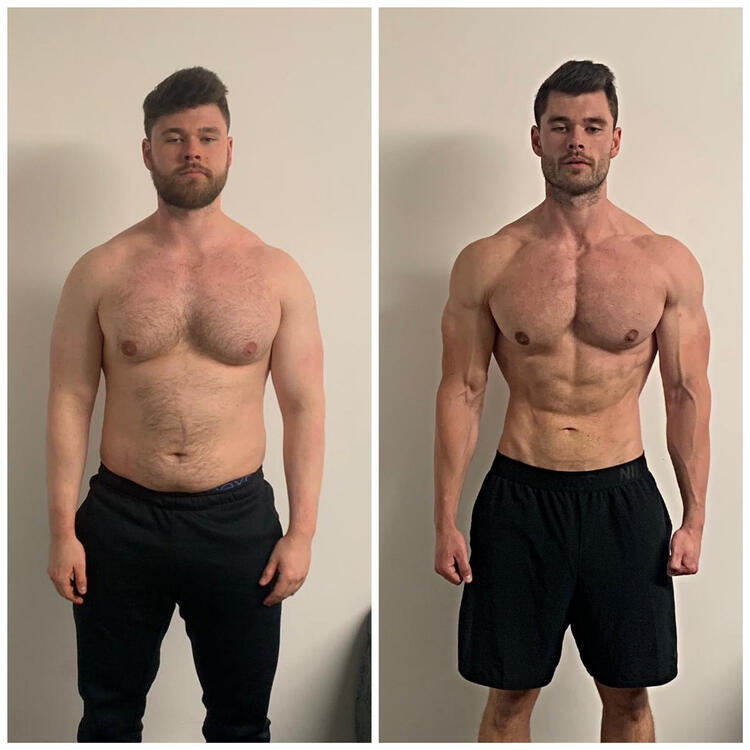 It's not keto
It's not carnivore
It's not intermittent fasting
It's a NO BULLSHIT approach!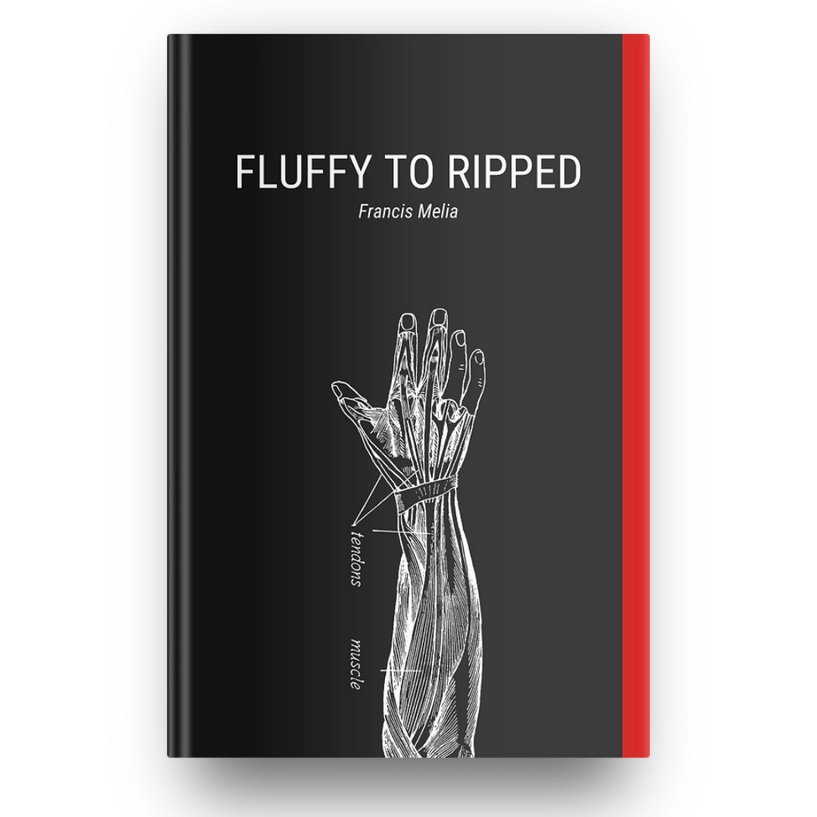 Fluffy to Ripped
A value-packed guide documenting and explaining how I got shredded in 18 weeks.
£10
Secure checkout through Gumroad
Buy this book and get...
My top 20 tips that can help absolutely anyone get lean

Full Macronutrient breakdown

Complete grocery list I used and with clients

Meal timing/frequency guidelines

How to train on a fat loss phase

Golden tips from YEARS of training experience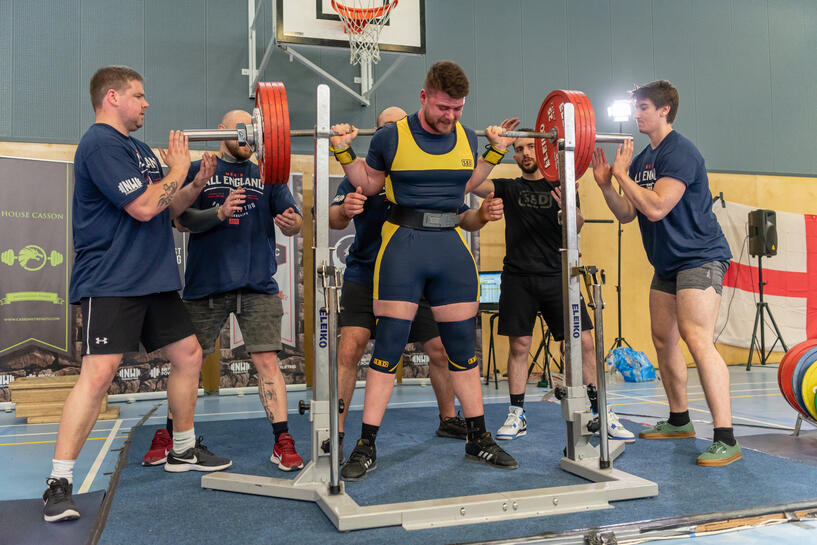 I have cold hard solid proof

I practice what I preach

Nearly a decade of training experience

I have a BSc in Sport & Exercise Science

I'm a competitive powerlifter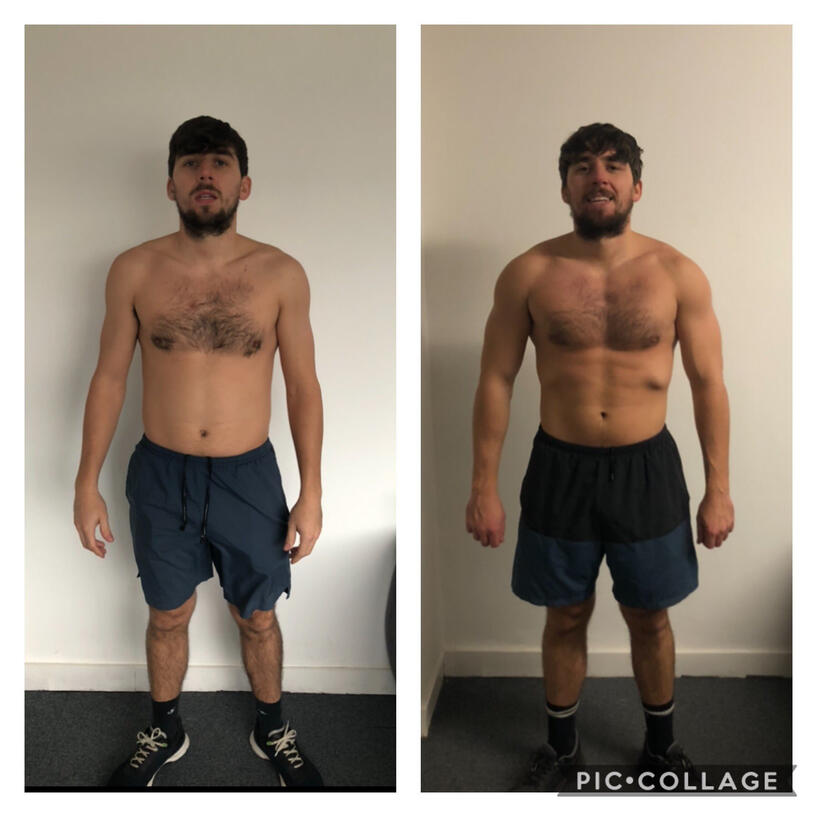 Jack quit "exercising" and started training harder and smarter to see growth.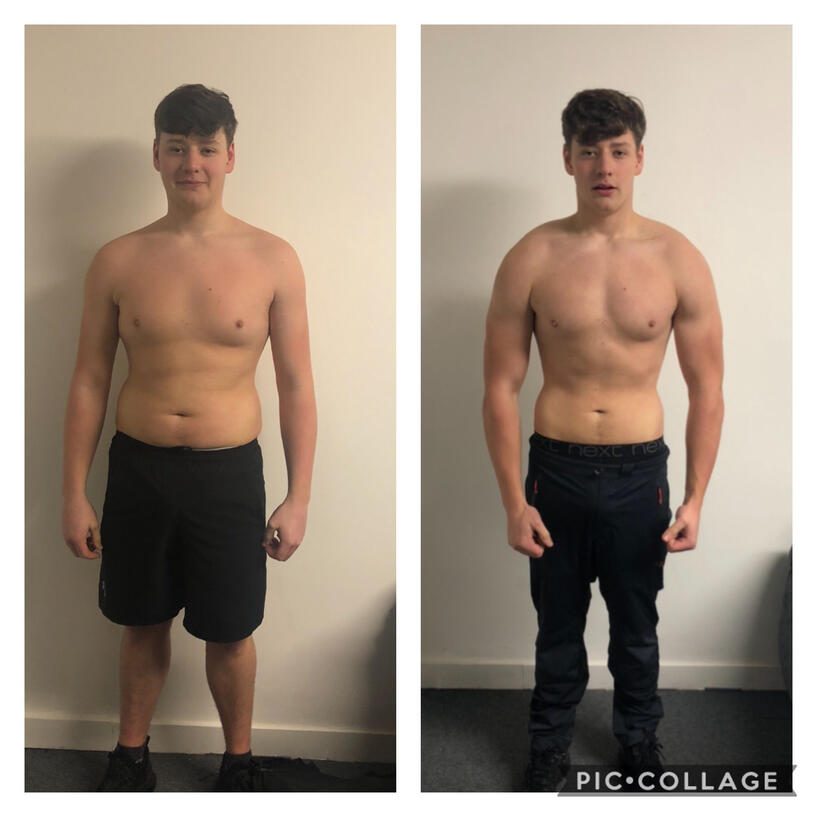 Nathan lost fat and gained muscle. He is now stronger than ever and understands how to eat for fuel.
Get YEARS of knowledge and experience
Stop spinning your wheels getting nowhere and take action NOW!
£10
Secure checkout through Gumroad